Year 3 – Persuasive Writing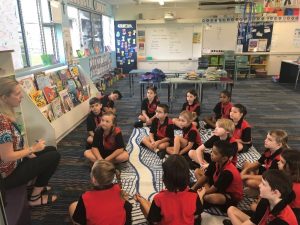 Whilst visiting the talented Year Three students it was exciting to see them share their knowledge and understanding about Persuasive Writing.  The students simply engaged in prompts from a PowerPoint on the process of writing a persuasive text.
Persuasive writing helps students formulate specific reasons for their opinions and provides an opportunity for them to research facts related to their opinions. As students develop an understanding of how writing can influence or change another's thoughts or actions, they can begin to understand the persuasive nature of the marketing they are exposed to through television, the Internet, and other media.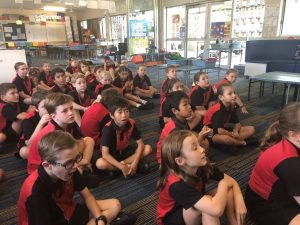 I encourage you to look at our Facebook page for a short video showing our students understanding structures and words they can use when writing a persuasive text. Now that is the spirit of learning.