Visiting Prep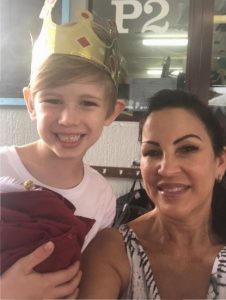 This week I visited one of our four Prep classes. In a true partnership, it was fantastic to see Grandparents and parents working alongside staff in the Prep room. I sat down next to Mrs Smith who was leading a small group of prep students in a guided reading activity.
The practice of guided reading is based on the belief that the optimal learning for a reader occurs when they are assisted by an educator, or expert 'other', to read and understand a text with clear but limited guidance. Guided reading allows students to practise and consolidate effective reading strategies.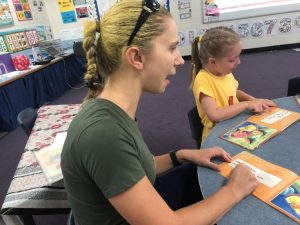 Vygotsky was particularly interested in the ways children were challenged and extended in their learning by adults. He argued that the most successful learning occurs when children are guided by adults towards learning things that they could not attempt on their own.
Mrs Smith was helping her students to develop greater control over their reading process by using reading strategies which assisted the group in decoding while enabled them to construct meaning from the book. Mrs Smith used her knowledge and skills of reading to guide or 'scaffold' her small group as they read, and talked their way through the Level 4 reading text.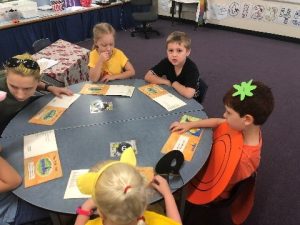 As a teacher, it was truly amazing to see our students tackle new vocabulary, use decoding strategies themselves and to hear their fluency grow with confidence. At certain times throughout the activity, Mrs Smith withdrew her support as the students gained and experienced success independently. Now that is the spirit of learning! Well done Team Prep!