Year One – Exploring the number 10!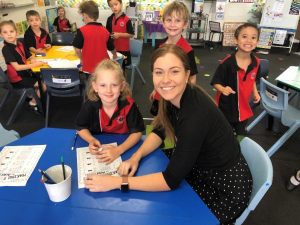 My visit to Year One allowed me to explore the wonderful world of mathematics. This week the students were engaging in rotation activities around the number.  One little girl working with the teacher was making numbers to add to 10. Another group were exploring numbers that make 10 using triangles whilst another group were investigating number lines. Rotation groups encourage students to work collaboratively and to share their knowledge and understanding of numbers with each other. Now that is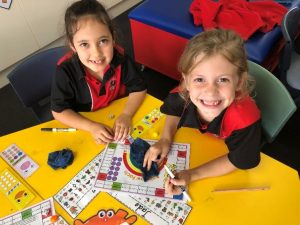 the spirit of mathematics!