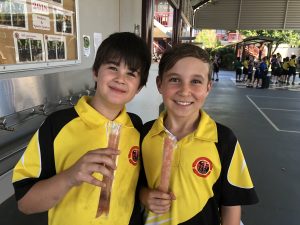 Every so often it is important for us to stop what we are doing and smell the roses. I know it sounds like a cliché but new research suggests it is sound advice for finding satisfaction in life. Last Friday afternoon our students and staff stopped what they were doing and gathered across the school to enjoy a refreshing "Icey pole" from the tuckshop.  Not only does research suggest the scientific reasons for stopping and resting or reflecting but at St Therese's we believe it is common sense to stop and appreciate the meaningful things in life.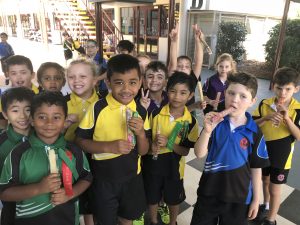 Not only do we stop and acknowledge the value of what we are doing, we consider our friendships with each other, learn to appreciate our school and family and most importantly to give gratitude for all we have within this wonderful school environment.  In support of our "Chill Out Friday" our school also engages in daily meditation.
Now that is the spirit of belonging!
Have the best week ever!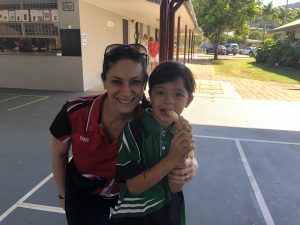 David