Chinese Speaking Competition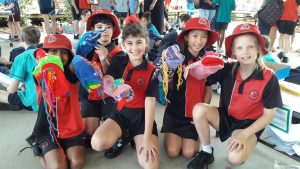 Last week a number of our students participated in our local cultural Chinese activities at the Cairns Chinese Speaking Competition. We believe at St Therese's that learning another language other than English (LOTE) such as Chinese broadens young growing minds and introduces them to other cultures, traditions and society's ways of life in general.
This experience and understanding is invaluable for students particularly considering Australia's strong multicultural makeup. Across the country many students learn languages through singing, dancing, craft, books, technology and mainstream teaching methods. Our students in the lower years focus on 'fun' based learning, while older years such as the students who participated in the competition has an emphasis on language, writing, reading, listening and speaking in languages other than English (LOTE).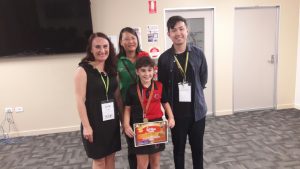 Thank You Mr Magill for all the love and learning you give our students.