Celebrating 90 Years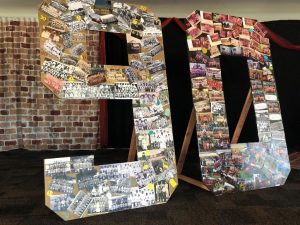 What a fabulous three days our celebration was!  One of our parents summed up the celebration beautifully and I have included it below. A huge thank you to everyone who contributed and supported our 90th Anniversary.
Thank you to everyone who has worked tirelessly for the last few (I'd say weeks but it's been months) to make this week a wonderful event for all of o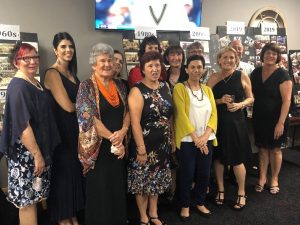 ur community, plus students and staff, past and present. The effort to hold a successful special anniversary that you have put in is just amazing and you all deserve a very big thank you and a pat on the back. Putting your own time aside for the school and children. Wonderful people. The Leaders and staff made Friday a fantastic day and P&F what a great night it was last night at the Family disco. Thank you all again. Enjoy the further celebrations tonight at the Cocktail party and have a beautiful service tomorrow at the Parish.