Students Learning using 'Spheros'!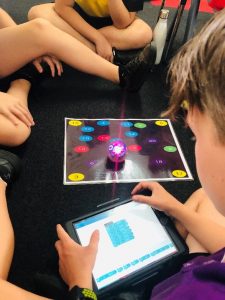 This week our clever Year Five students used sphero Robots to teach computer science. As you can see from the photos the students are finding Sphero to be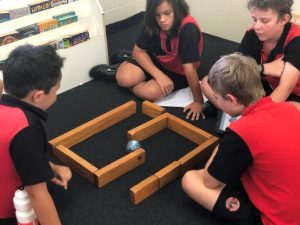 incredibly versatile and easily integrated into a variety of learning initiatives such as personalized learning and project-based learning. The students are using the Sphero to navigate through a maze using a range of coding skills. Whilst they are engaging in the activity the students are learning to solve problems together in a collaborative manner.
Thank you Year Five for sharing your learning. Now that is the spirit of learning!