Behaviour Sprints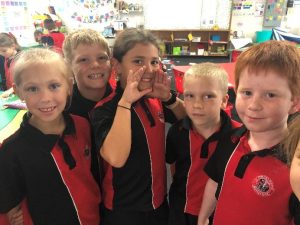 Throughout the term, the school has been explicit in teaching and modelling expected behaviours that we all want to see in our students.
The school has a Focus Group which is working through a simple step process that supports everyone's expectations at St Therese's School.  To establish our expectations, the focus group has established clear procedures which are now being modelled in our daily routines.
The reasons behind our learning sprints are to clearly communicate our expectations to not only students but to parents. Each week the school uploads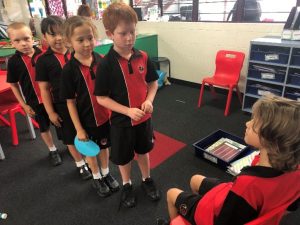 the learning sprint and poster to our St Therese's Community Hub facebook page. Each morning the school's executive support staff by what is meant by each expectation with a "walk through" to classrooms from 8-30am until 9-00am.
Now this is the spirit of it"  takes a village to raise a child!"