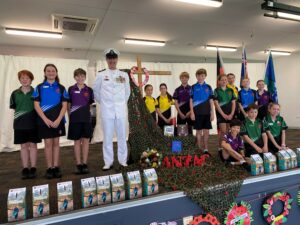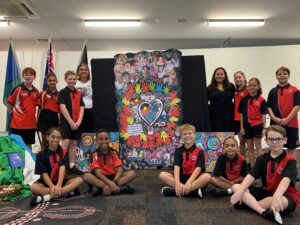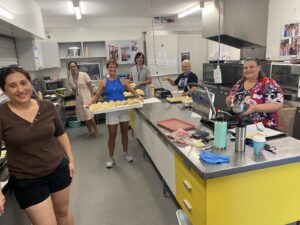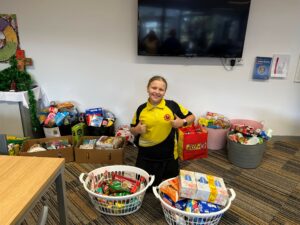 St Therese's School, a proud Catholic primary school, warmly embraces all individuals who seek to join our modern and vibrant community, recognizing and cherishing the exceptional education grounded in Catholic faith and values that we offer. Our school is a nurturing and caring environment where students receive an education of the highest standard.
In today's ever-changing world, there is an amplified awareness of the significance of values-based education. St Therese's School is deeply committed to equipping students with the knowledge and skills they need to confidently navigate life as spiritual, moral, and well-integrated individuals.
As a Catholic school, we provide a comprehensive education that extends beyond academic excellence. Our curriculum is thoughtfully designed to instill values that foster fundamental attitudes of respect, courtesy, and responsibility towards one another and the school community. We aim to cultivate positive attitudes and prepare our students for a life of purpose and impact, understanding that their calling transcends mere occupation.
At St Therese's School, we aspire to be a faith-centered learning community that celebrates the presence of God. Guided by our rich Mercy tradition, we passionately strive for excellence in learning and teaching. We firmly believe in fostering robust partnerships among families, the parish, and staff to create a holistic educational experience.
In line with our Catholic identity, we actively engage in social justice initiatives and community outreach. We encourage our students to develop a deep sense of compassion and a commitment to serving others. Through various projects and initiatives, we empower our students to make a positive difference in the world, addressing social issues and promoting equality and justice.
Our school motto, "Through the work of many, united as one, great things are done," serves as a guiding principle for our entire community. We wholeheartedly embrace this motto, ensuring that our school guidelines, approach to pastoral care, and interpersonal relationships reflect the values taught by Jesus and exemplified by our beloved patroness, St Therese, The Little Flower of Jesus. Together, we strive to create a learning environment that is not only academically rigorous but also socially conscious and deeply rooted in the principles of love, compassion, and social responsibility.